Some solid hours around the highways and byways of Hethersett have so far failed this month to add anything to my own personal tally of species for the year since the addition of Great Spotted Woodpecker. Others have seen Little owl and  Marsh Tit which have eluded me. I have had plenty of opportunity to watch the tree where the little owls were recently seen and in which I have also seen Tawny owl and Barn owl previously. The only current occupant appears to be an empty plastic cider bottle however:
 (empty owl tree)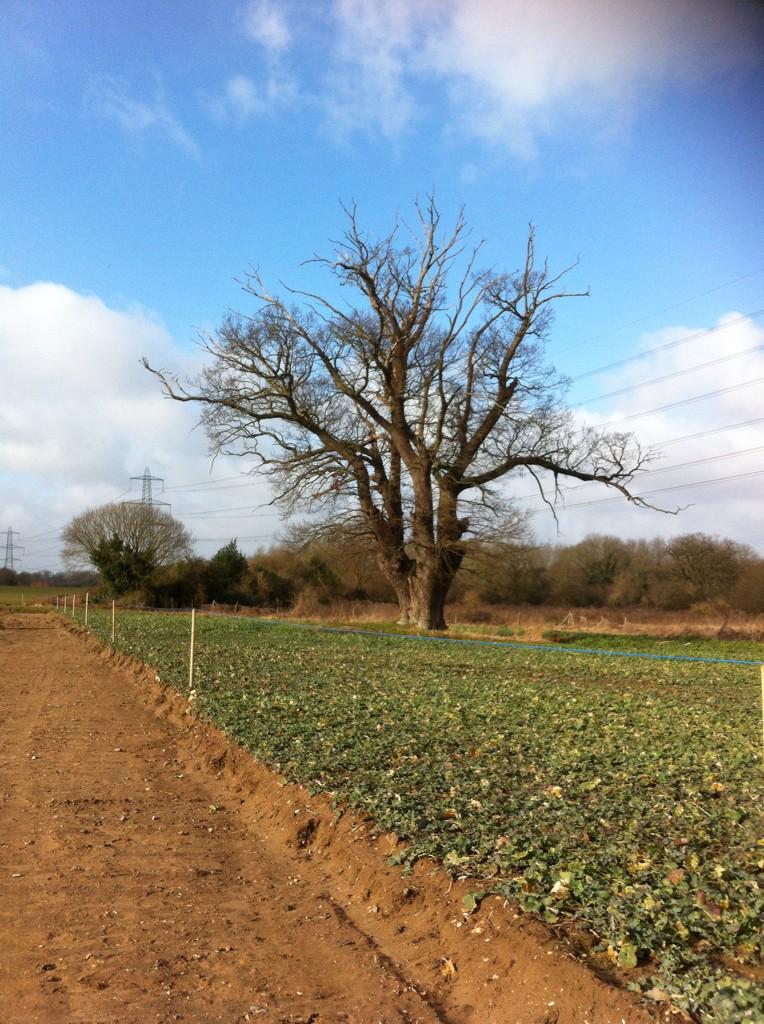 Highlights so far are the increase in singing species which have been stirred by the lengthening days and the promise of summer including blackbird, wren, Song thrush, wood pigeon and great tits albeit the last two stretch the definition of song.
Also perhaps prompted by spring today was a displaying/soaring sparrowhawk over the water tower which was causing mass panic amongst starlings pigeons and collared doves. The much rarer goshawk has been seen as locally as the UEA in the last week but is a very unlikely visitor in the village. The latest BTO video helps you  identity the two birds and can be found at the following link:
http://www.bto.org/about-birds/bird-id/bto-bird-id-goshawk-and-sparrowhawk?dm_i=IG4,35G9V,39H68S,BAICI,1 
Also seen locally and a species that would make a nice addition to the local grey herons would be a great white egret which has been seen on Earlham marshes in the last few days and possibly the same bird that put in an appearance last year at Barford.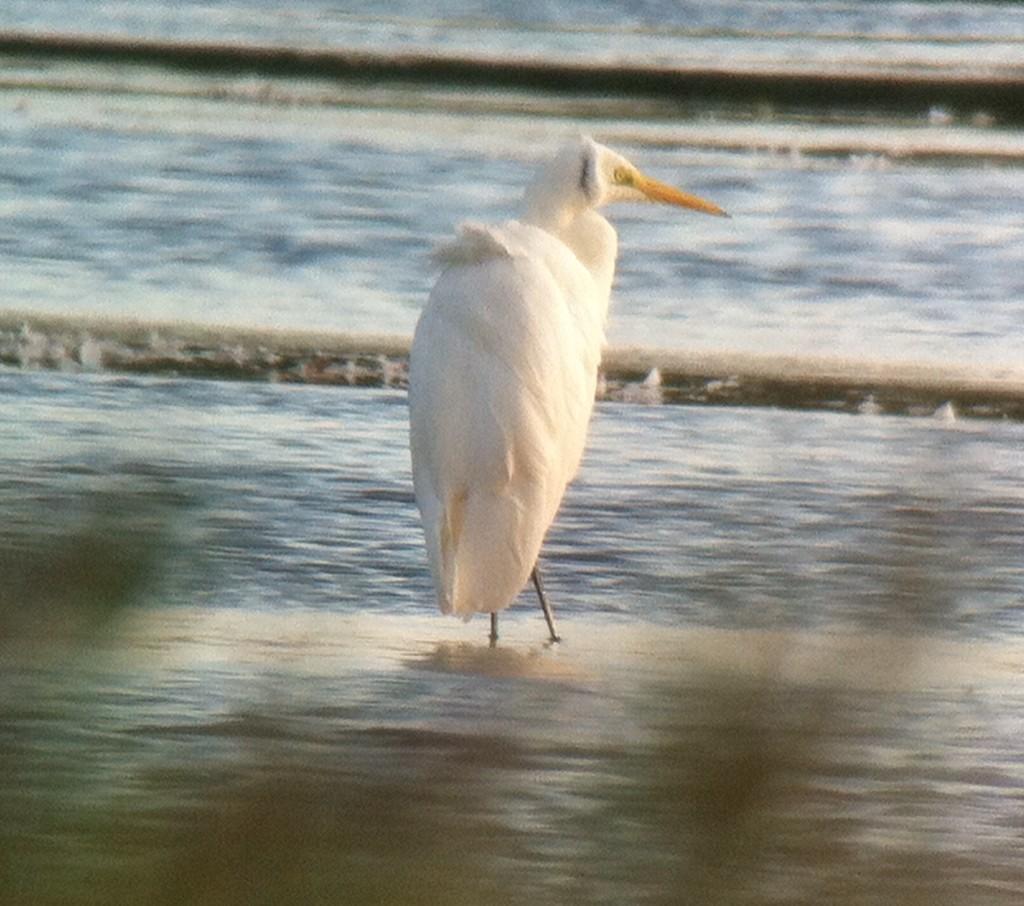 (Great White Egret Hickling 2014)